New Water Safety Book for kids:  When in Doubt, Don't Go Out!
In both English and Spanish, these creative books written by Tim Wheeler are available to all visitors of Grand Haven State Park at no cost.  Get your free copy from the campground host.  The Friends of Grand Haven State Park distributed copies to GHAPS Summer Migrant Program for instructional use.    Loaner life jackets are also available free of charge, hanging on racks in three spots throughout the Park: near the Pier, at the Pavilion and south of the Pavilion.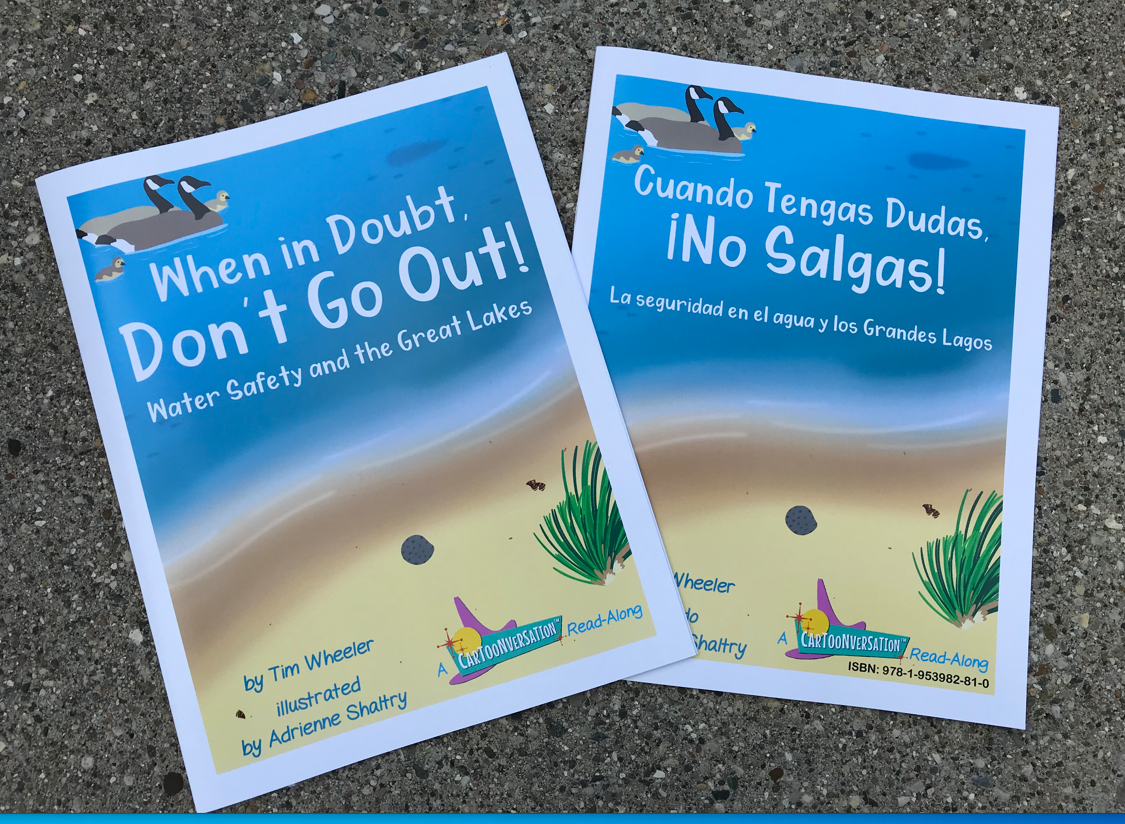 The Friends of Grand Haven State Park would like to thank the Jack & Althea Goodale Family Foundation for recently donating $15,000 to purchase an Action Track Wheelchair for use on the beach at Grand Haven State Park.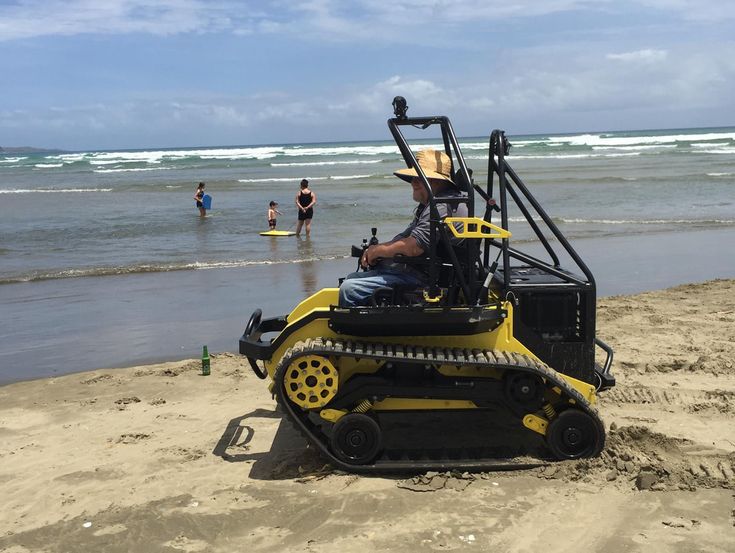 OFFICIAL DEDICATION:  Monday, October 2, 2017 at 1:30 pm
The Friends of Grand Haven State Park along with the Grand Haven State Park staff and representatives from Carter's Kids Foundation installed the new Campground Playground equipment on Monday and Tuesday, August 14th and 15th!